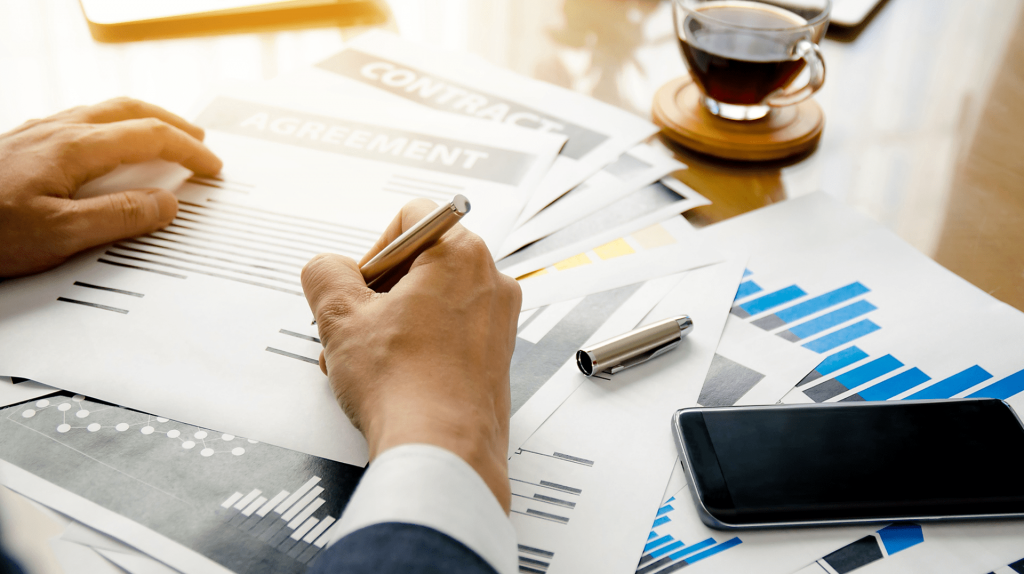 We provide Short-term debt, assignment/Discounting of receivables, bridge Financing & LCs/LGs.
In addition to funding for business, purchase of Raw Material & inventories.
Also provide a complete solution for import & export of transactions under the current economic situation. 
Services To EPC Contractors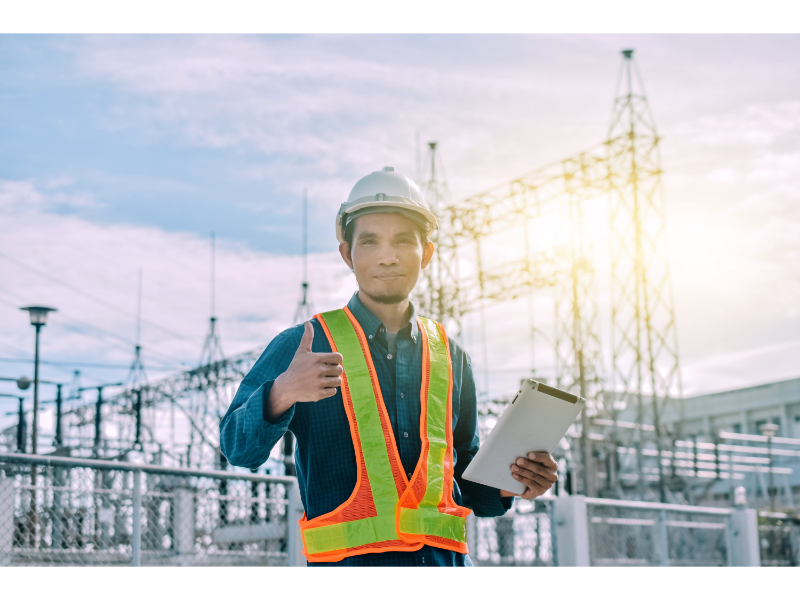 Bid Bonds/Performance Bonds, Commercial & Financial Arrangements, Letter of credit facilities, arrangement & assistance for clearance complete working capital and funds management etc.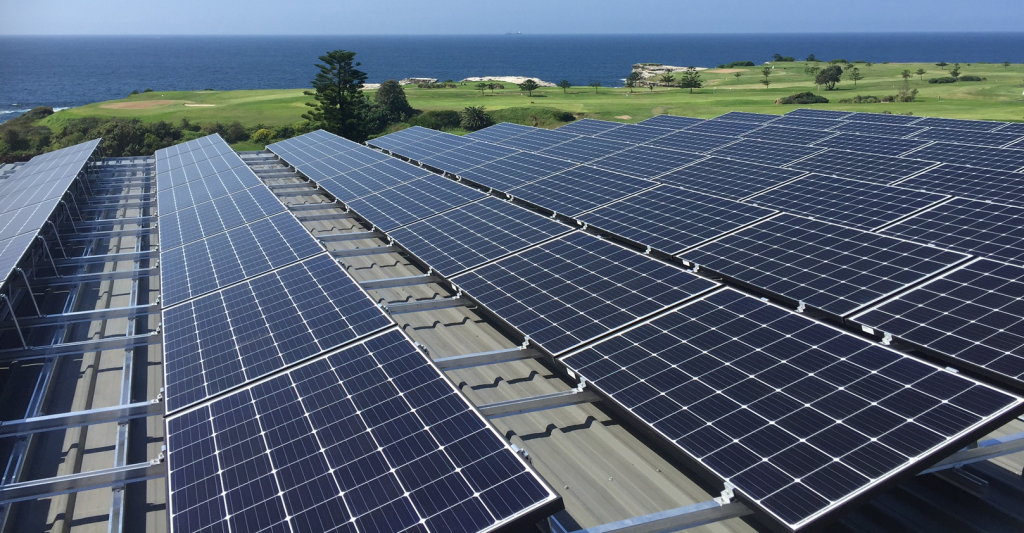 Alternative energy project financing, project technical valuation, financial viability study, optimal capital structure, return on investment for capital & debt, sensitivity analysis for risk reduction